Free Browser Ad Block
plus Pop Up AdBlocker
AdShield for Browser will block ads, pop ups, youtube ads, auto play videos plus much more!
Click to Install AdShield

Sorry, AdShield adblock extension is currently unavailable for this browser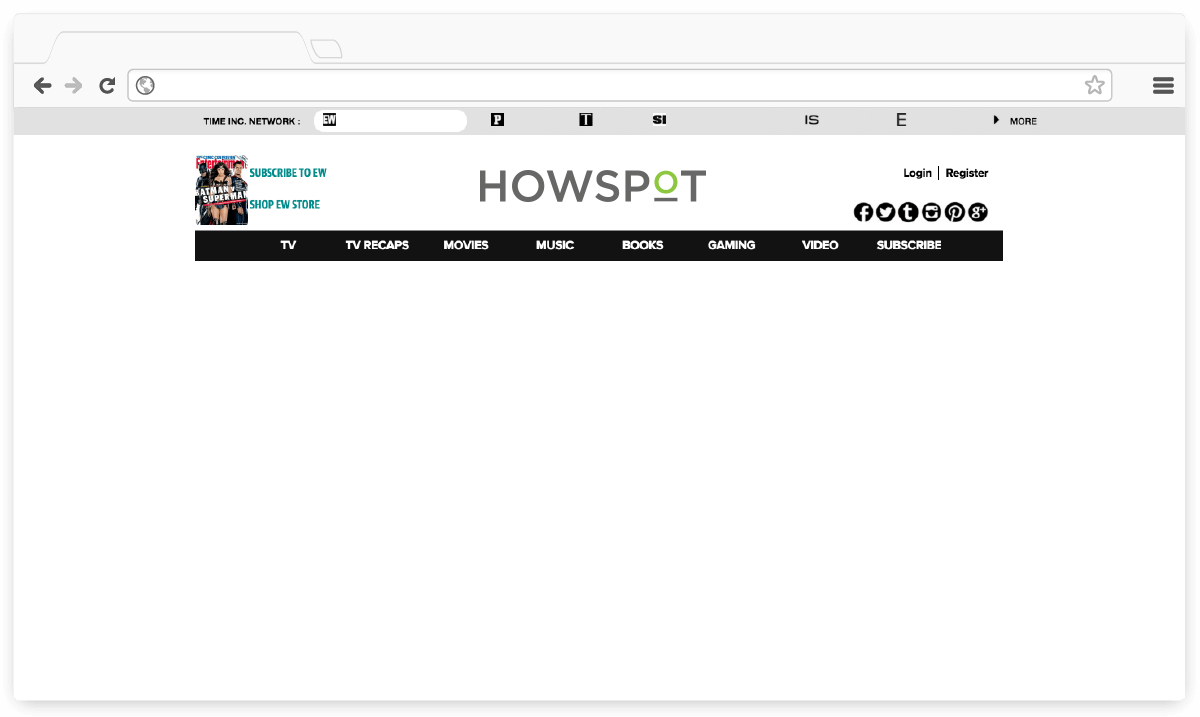 AdShield Browser Extension is compatible with Windows Vista/7/8/10
Browse The Web With No Ads – Get AdShield
Web Pages Load Faster
AdShield blocks ads from loading on all sites you visit. Watch YouTube videos without waiting for ads to load.
No Setup and Maintenance
Upgrade your Browser browser with just a few clicks. AdShield installs in a few seconds.
Speeds Up PC Performance
AdShield saves battery life and CPU power by preventing intensive ads from showing up.
AdShield Browser AdBlocker
AdShield has a simple goal: to provide a better online experience. Our product, AdShield, is equipped with powerful ad block technology that minimizes distractions from annoying ads. AdShield is a simple Browser Browser add-on. With just a few simple clicks and you can start browsing the Web Ad Free. No messy installations instructions.